Leave Your Web Presence In The Hands Of Professionals
Are you looking to establish an online presence and reach a wider audience? A good web design is crucial to make a great first impression on potential customers. It should not only be visually appealing, but also functional and easy to navigate. At our web design agency, we create websites that are designed with the user in mind, providing a seamless experience across different devices and screen sizes.
Our team of expert web designers uses a variety of tools and technologies, including HTML, CSS, and JavaScript, to create custom-designed websites that meet your specific requirements. We also use content management systems (CMS) like WordPress and Drupal to build and manage your website, making it easy for you to update and maintain your site in the future.
In addition to web design, we offer a range of related services such as website maintenance, web hosting, and search engine optimization (SEO). Website maintenance ensures that your site is secure, up-to-date, and functioning properly, while web hosting ensures that your site is accessible on the internet. SEO involves optimizing your website's content and structure to improve its visibility and ranking on search engines like Google, which can increase your online presence and attract more customers.
At our web design agency, we believe that a well-designed website is essential for building your brand, attracting new customers, and achieving your goals online. Contact us today to learn more about how we can help you establish a strong online presence and reach your target audience with a beautifully designed website.
Great Network Opportunities
Virtual Assistant Services To Support Your Business
Virtual assistant services are becoming increasingly popular among businesses and individuals alike. A virtual assistant (VA) is a remote worker who provides administrative and other support services to clients from a remote location. Virtual assistants are typically self-employed and work on a freelance basis, providing clients with a wide range of services.
Virtual assistant services can include tasks like scheduling appointments, managing emails and social media accounts, data entry, customer service, and bookkeeping. They can also provide more specialized services like content creation, website development, and graphic design.
One of the biggest advantages of working with a virtual assistant is flexibility. Virtual assistants work remotely, which means they can work from anywhere and at any time. This can be especially beneficial for clients who need support outside of traditional business hours or who need assistance with urgent tasks.
Working with a virtual assistant can also be cost-effective. Since virtual assistants are self-employed and work on a freelance basis, clients can save money by not having to provide benefits or office space.
Overall, virtual assistant services can be an excellent option for businesses and individuals who need administrative or other support services but don't have the time, resources, or desire to do them on their own. With a virtual assistant, clients can delegate tasks and focus on more important aspects of their business or personal life.
more virtual assistant services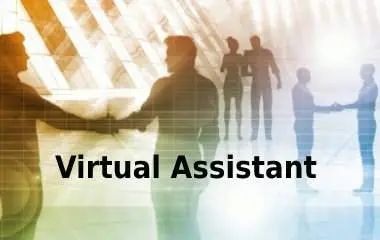 Virtual Assistant
Get Your Work Done!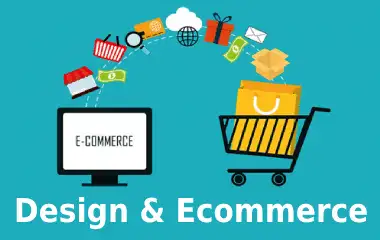 Web Design & E-commerce
Make Your Products Stand Out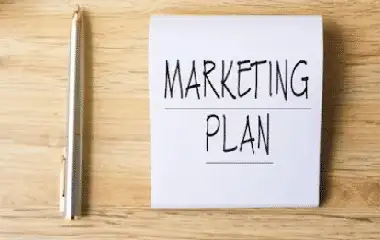 Marketing & SEO
More Customers!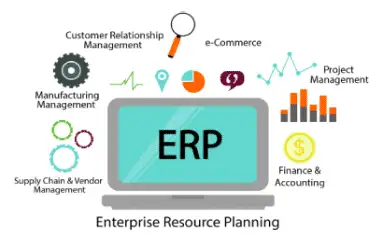 Software Implementation
Software Tools At Your Service!